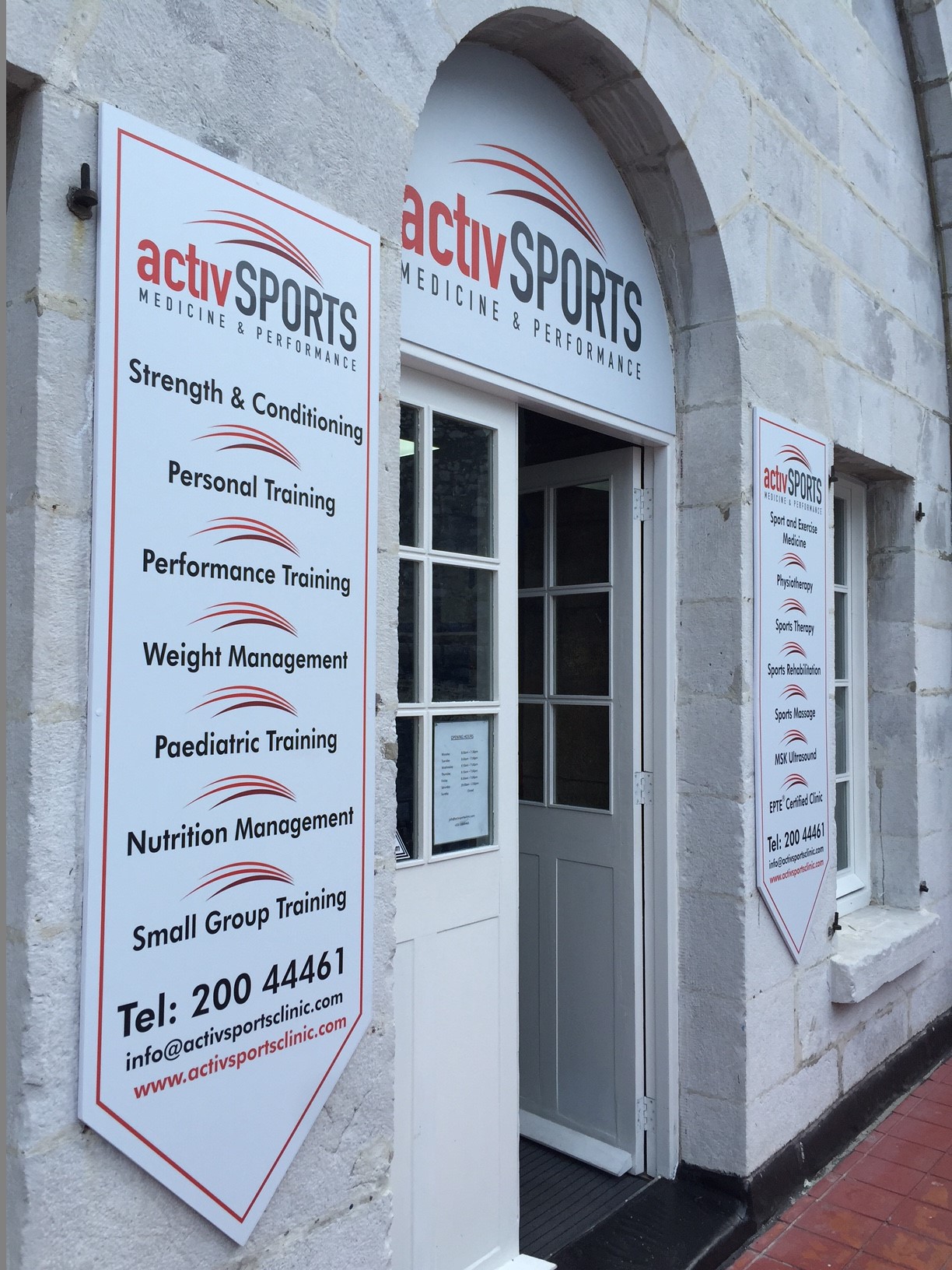 Activ Sports Medicine & Performance
---
Activ Sports Medicine & Performance Clinic is a leading figure in Gibraltar within the sports medicine and rehabilitation.
The Owners intentions are simply to provide state of the art sports medicine and rehabilitation facility for athletes and the general public.
Activ Sports Medicine also have qualified professionals in sports medicine, sports science, physiotherapy, sports nutrition, rehabilitation and strength and conditioning.
EU Funding helped with the Building Works, Equipment, Furniture, Advertising & Rent Subsidy Scheme
More information on is available on the Activ Sports Page.
Scroll down to view images of the selected project
Back to the Home page