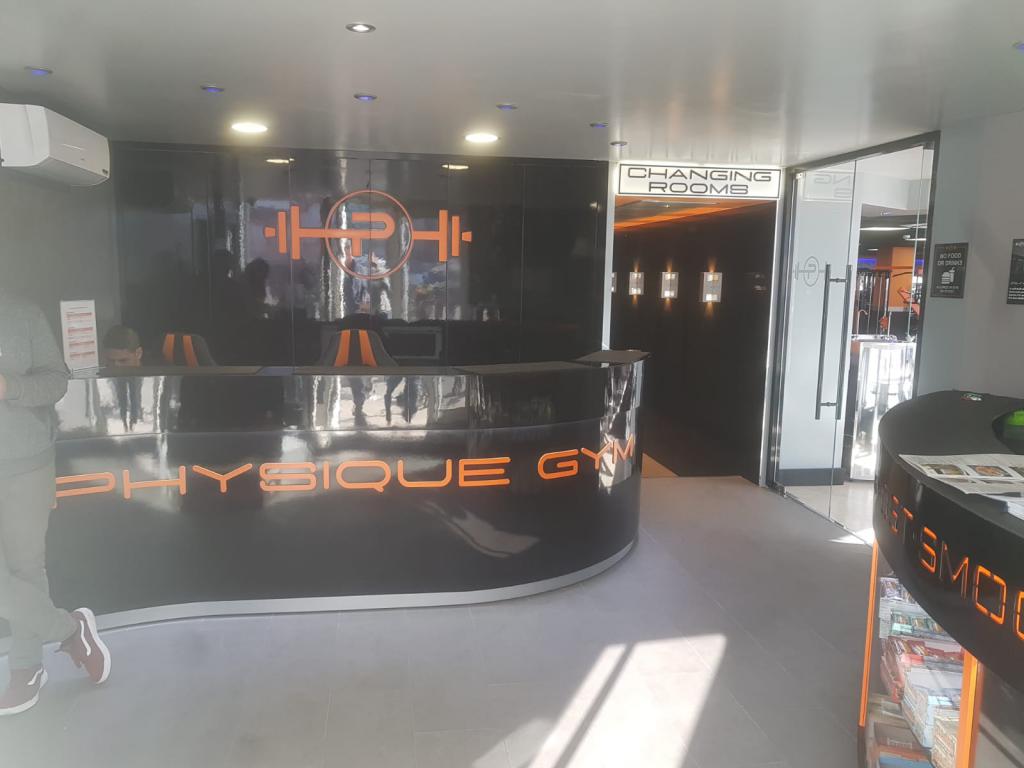 Physique Gym
---
A new state of the art Gym with fitness centre on the Eastside of Gibraltar, which promotes a healthier lifestyle through exercise and nutrition.
Members can work out on their own, or get a customised and detailed work out plan.
EU Funding helped with Advertising, Building Works, Electronic Equipment & Installation, Furniture, Gym Equipment & Rubber Flooring, Rent & Website.
More information on is available on Physique Gym's website.
Scroll down to view images of the selected project
Back to the Home page