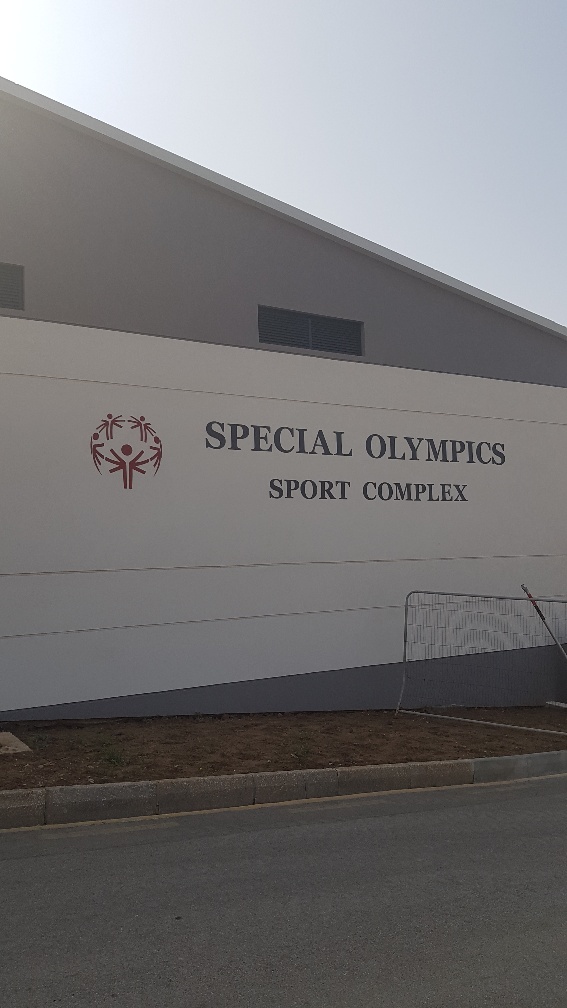 Special Olympics
---
The Facility will include photovolatic solar PV panels, solar thermal systems and air source heat pumps.
These will aid the reduction of electric, heating and water consumption thus being environmentally friendly.
EU Funding helped with Equipment & Materials, Installation & Labour.
More information on is available on the Special Olympics website.
Alternatively, more up to date information is on their Facebook page.
Scroll down to view images of the selected project
Back to the Home page