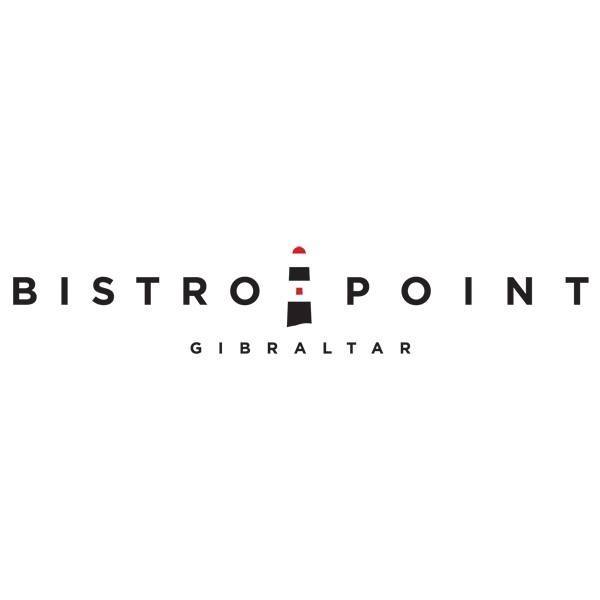 Bistro Point
---
Due to popular demand, Bistro Point needs to expand.
The large awning outside will be able to cover more tables for the newly purchased furniture.
My Bistro has also installed a surveillance camera system, air conditioning and expanded the kitchen.
EU Funding Equipment & Furniture.
Scroll down to view images of the selected project
More information on is available on the Bistro Point website.
Back to the Home page