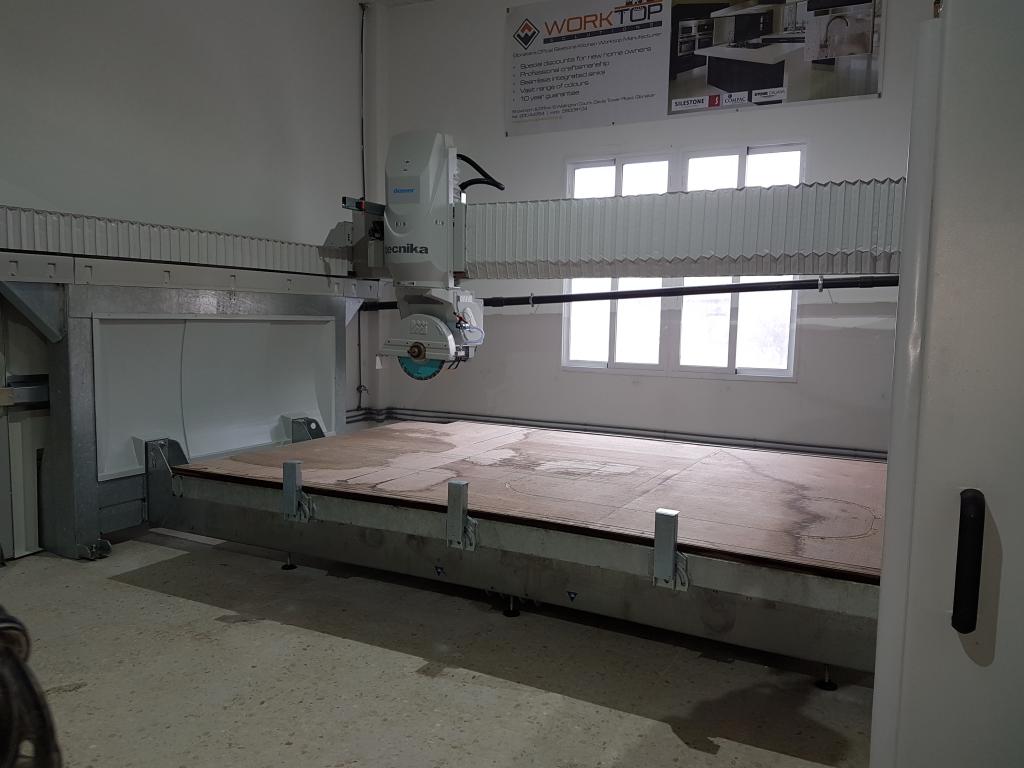 Cano Monumental Masons
---
Cano Monumental Masons was established in 1979. They are dedicated in bringing Gibraltar value for money and professional quality of craftsmanship especially in cemetery works.
Cano Monumental Masons also produce memorials and final monuments for your loved ones with a fitting tribute. They also offer cemetery vault/grave maintenance all year round.
Cano Monumental Masons also carry out all type of stone/granite works including kitchen worktops, floors, walls, grinding/polishing, fireplaces, sculptures, land marks, shop fronts and facades.
EU Funding helped with the purchase of masonary equipment.
More information on is available on the Cano Masons Website.
Scroll down to view images of the selected project
Back to the Home page