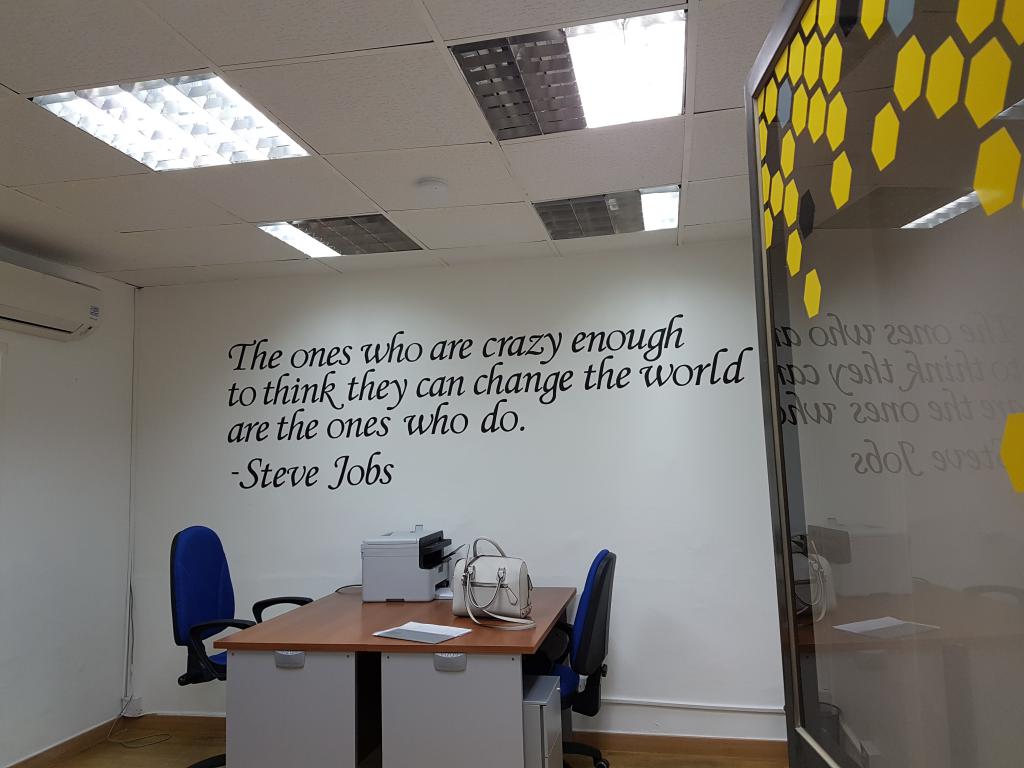 The Business Incubator Unit
---
The business incubator is designed to offer clients an affordable office environment, without having to enter into long term office rental agreements.
The offices will be co-sharing and thus enable the clients to meet and work along-side other businesses, thus enabling sharing of knowledge, services and experience.
EU Funding helped with the Building Works, Office Furniture and Rent Subsidy Scheme.
Scroll down to view images of the selected project
Back to the Home page