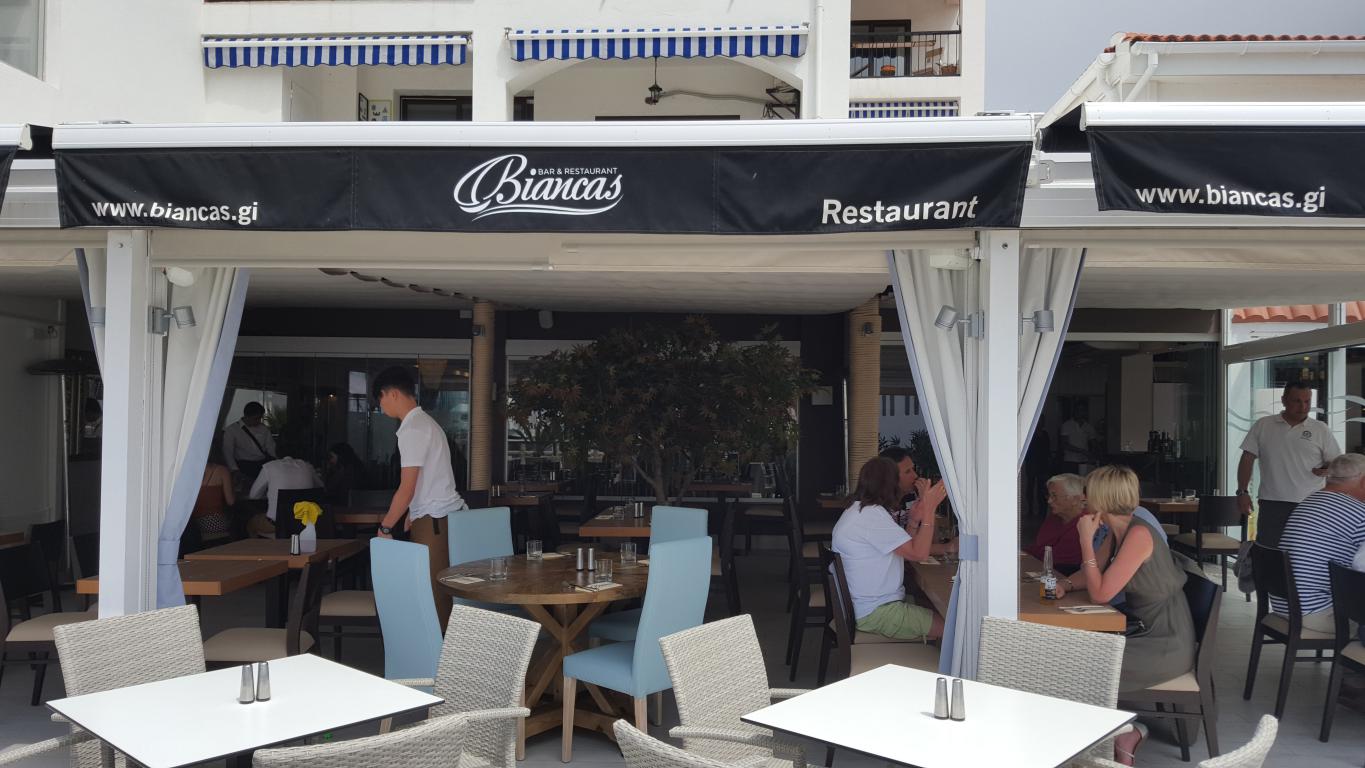 Bianca's Restaurant Expansion
---
Bianca's Restaurant are expanding their business to cater for existing and future clientele.
Bianca's Restaurant will attract new business with their more staff, expanded bar area and new menu with their larger kitchen area.
Bianca's Restaurant have installed new energy efficient lighting, air conditioning, heating and fridges .
EU Funding helped with Building Works, Equipment, Furniture and Advertising
More information on is available on the Bianca's website.
Scroll down to view images of the selected project
Back to the Home page