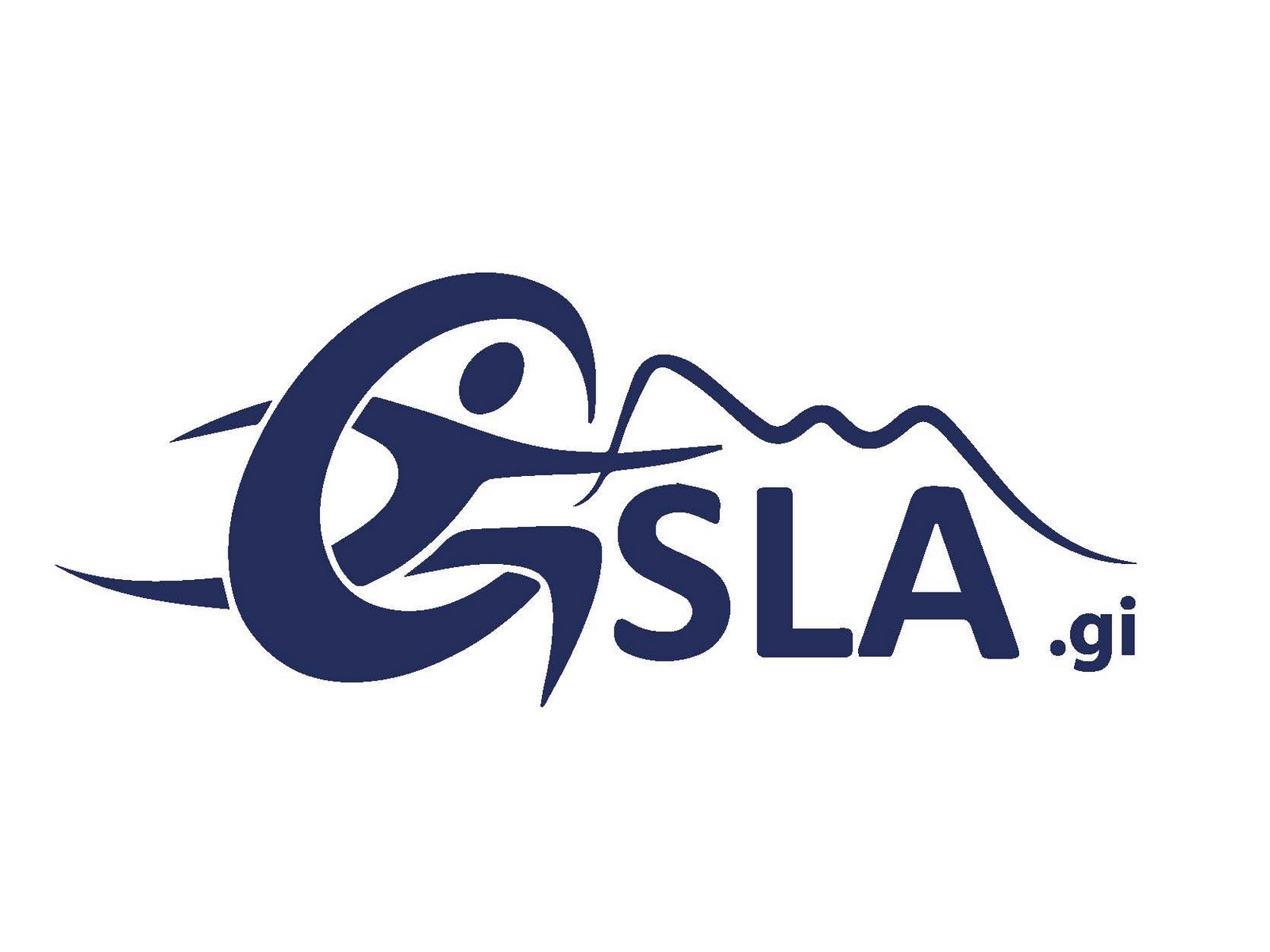 GSLA (Phase II)
---
GSLA have installed Photovoltaic solar panels and subsidiary plant/dehumidifier to heat the water in the swimming pool. GSLA use the heated pool for teaching, the elderly and disabled
This will also help the GSLA address the air treatment and quality issues within the establishment.
The installation of the Photovoltaic panels will increase energy efficiency with the GSLA, substantially reduce existing running costs while reducing electricity and fuel consumption thus being more environmentally efficient.
EU Funding helped with the purchase of Equipment, Materials, Installation and Labour
More information on is available on the GSLA's website.
Scroll down to view images of the selected project
Back to the Home page