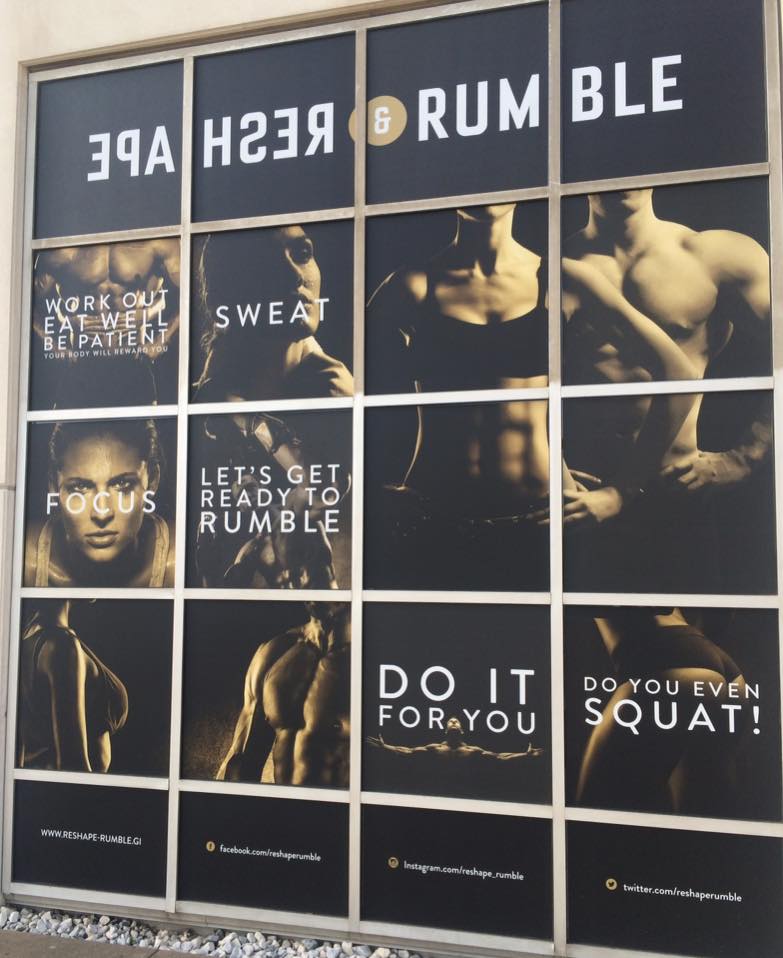 Reshape And Rumble
Atlantic Suites Health Club (Phase II)
---
Atlantic Suites Health Club have previously benefited from the 07-13 Programme funding.
Due to the success and long waiting lists to join, Atlantic Suites Health Club have expanded to the 2nd floor, which contains new equipment like the Reshape Room and Rumble Room. These are Functional Bootcamp Equipment.
Clients do not have to pay monthly subscription fees to utilise the facility, but simply pay on demand..
EU Funding helped with the Building Works, Equipment, and Creation of the Website
More information on is available on the Reshape & Rumble Website.
Scroll down to view images of the selected project
Back to the Home page