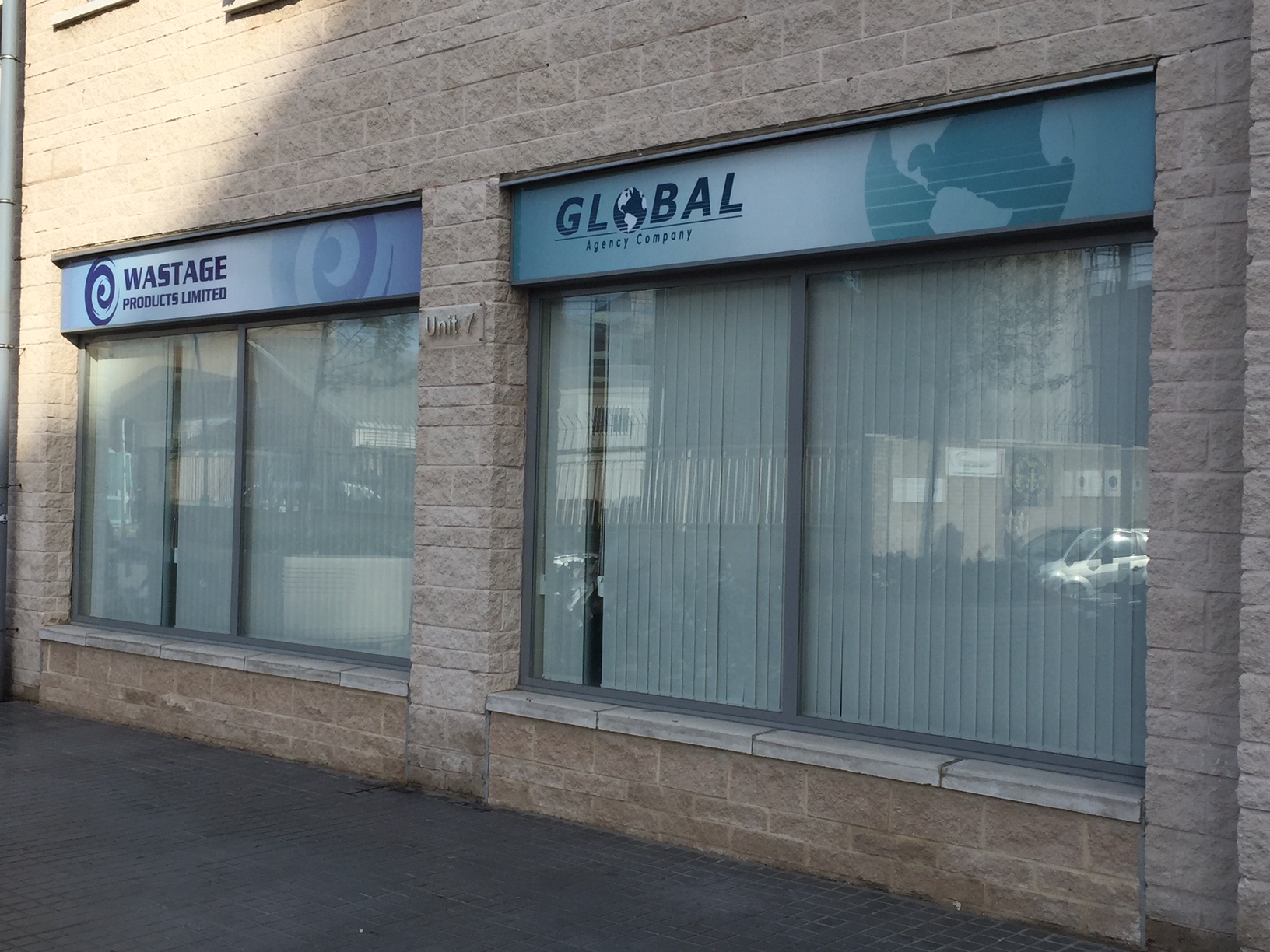 Wastage Products Limited (Phase II)
---
Wastage Products Limited got assistance in the 2007-2013 Programme and since the company has done well, the business has expanded and thus require larger office premises and further office equipment.
Wastage Products Limited provide a wide range of industrial services such as collection and disposal of waste oil/sludge, general garbage, tank cleaning, gas free certification, tank integrity testing, luboil pumping, sewage and drains contracting, high pressure water jetting, CCTV inspections, pipe re-lining and transportation.
Wastage Products Limited are an agent for Drager Safety and Status Scientific Controls.
EU Funding helped with the Building Works, Equipment and Furniture
More information on is available on the Wastage Products's website.
Scroll down to view images of the selected project
Back to the Home page