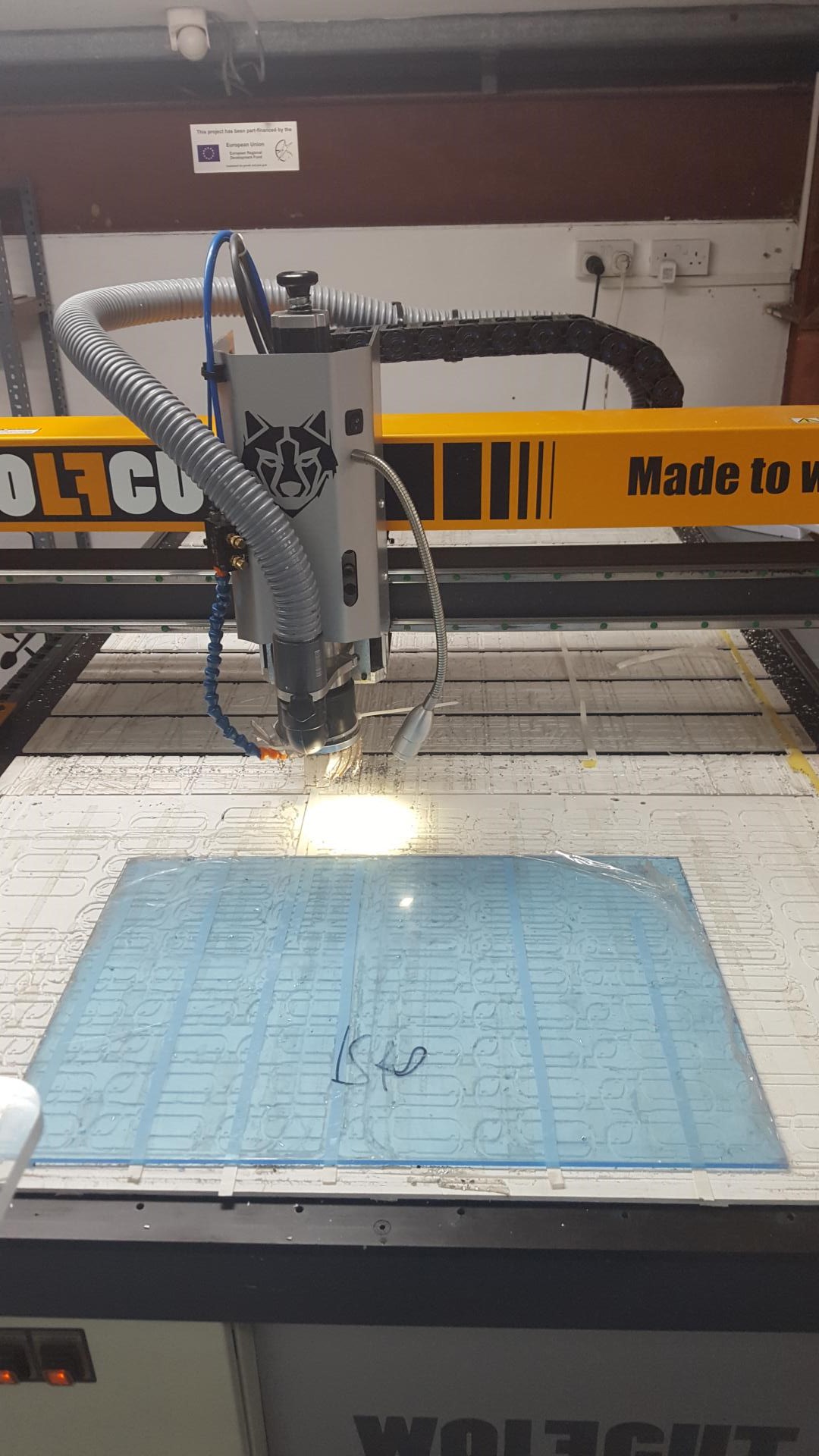 Car Care Center Limited
---
Car Care Center Limited is an established company within Gibraltar who offer both car care and custom graphics on not only cars but signage.
Car Care Center Limited have been awarded a tender and the new cutting machine will enable the cuting of signage blanks and vinyl.
The cutting machine and existing signage will be used to update the existing models and thus potentially make Gibraltar a safer place.
EU Funding helped with the Equipment and Freight of the Cutting Machine.
More information on is available on the Car Care Center Limited website.
Scroll down to view images of the selected project
Back to the Home page