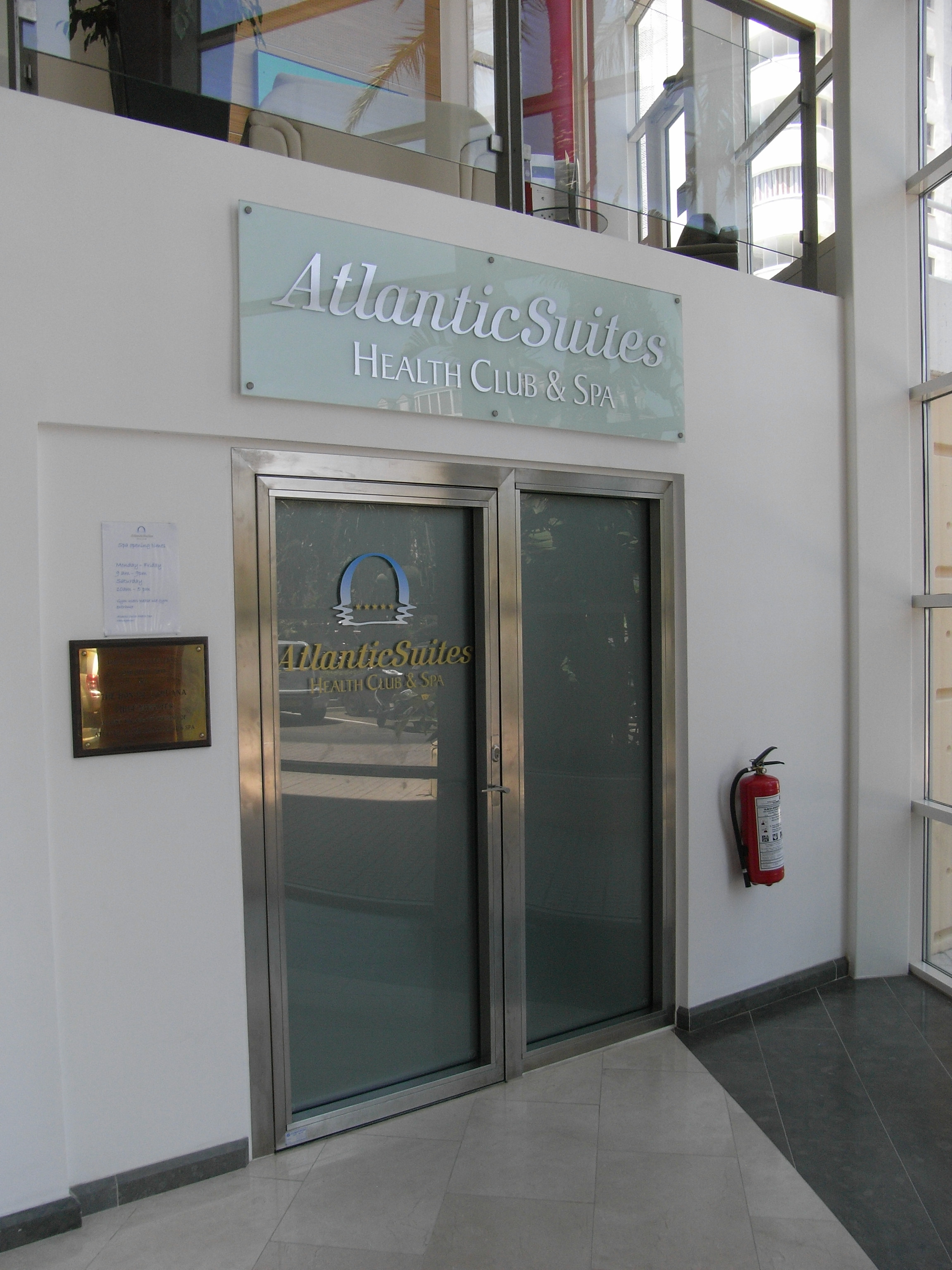 Atlantic Suites Health Club
---
Atlantic Suites Health Club is a 5 Star Health Club in Gibraltar situated within Atlantic Suites, Europort. They offer a range of memberships to suit everyone, including an outdoor swimming pool overlooking the Atlantic with great gardens enabling you to sit, relax and enjoy a cool drink after your work out.
There is also and exclusive Spa where as a member you get various discounts on all spa treatments.
Memberships include all the facilities within the Health Club such as Power Plates, Sauna, Jacuzzi, Free Wi Fi area within the club or you can use the members computers to check emails etc...
EU Funding helped the with the Building Works, Purchase of Equipment, Marketing & Website.
More information on is available on the Atlantic Suites Health Club website.
Scroll down to view images of the selected project
Back to the Home page